a microbakery specializing in french macarons in fun & nostalgic flavors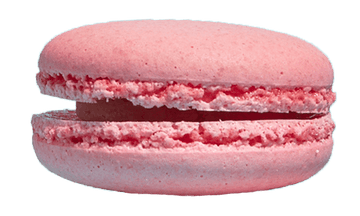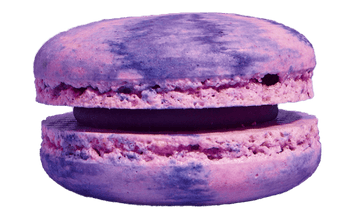 it's a good day to celebrate
thank you mac box

Thanking someone for being a cool human? We think that calls for some macarons.

congrats mac box

For the moments when they deserve a congrats: getting a dog, surviving a Monday, etc.

custom mac box

Have something specific to say? Get their macs printed with a custom message.
your way or the highway
Order custom macarons for your next event or celebration!
From our super popular heart-shaped macaron cakes, to macaron towers, to macarons printed with logos or custom monograms, we take our macarons and turn them into the perfect dessert made just for you.
gluten-friendly ingredients / woman-owned business / obsession-worthy treats
"I would drive any distance for Maddie's treats. I love all the seasonal macarons, and her cakes are the best I've ever had. 11/10 would preorder a cake for every event for the rest of my life."

"Maddie made macarons and cupcakes for my nieces birthday. There wasn't a single one left. Tasted wonderful and incredible customer service. Highly recommend for your birthday or sweet tooth!"

"Her cakes, cookies, and macarons are all so delicious, such unique ideas & flavors, plus she is super helpful and makes sure you get exactly what you are looking for. 10/10 would eat again."

"Best fun flavored macarons in the city. Perfect texture that is super accurate to the big guys in Paris. So excited to see her succeed."

"Maddie's macarons are to die for!"

"Incredible flavors from a communicative, responsible, and lovely Louisville baker!"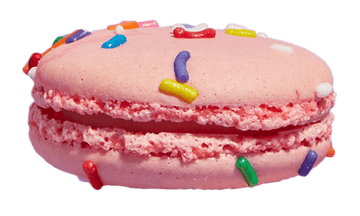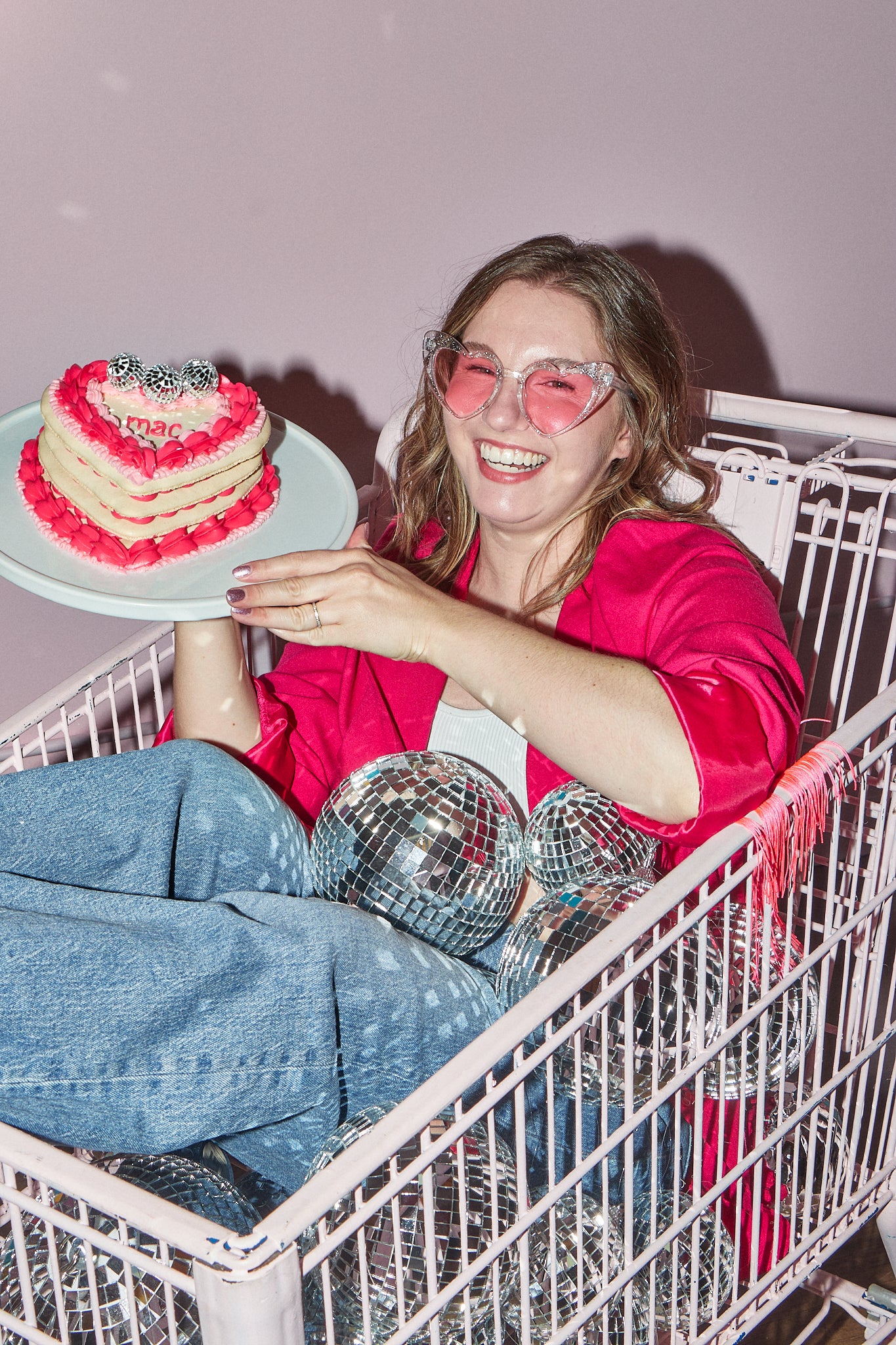 meet maddie!
YOUR FRIENDLY LOCAL MACARON DEALER
Say hello to our gal Maddie -- the owner and head baker here at Maddie About Cake! What started as a hobby to pass the time during the pandemic has spiraled into the super pink, super fun brand we all know and love today. She has a passion for food (especially desserts) and believes that you should always indulge in a sweet little treat.